What We Do
At Centura College, we are dedicated to helping students gain the skills and attitudes necessary to succeed. Drawing from over 30 years of career school experience, we are committed to the education and personal enrichment of each student.
Whether you are a recent high school graduate just starting out, planning to return to the workplace in a new career field, or a member of our Armed Forces preparing to enter the civilian workforce, Centura College can get you the training you need quickly. At Centura College, it's all about the training!
Your Partner In Educaton
From the time you enroll to the day you graduate and beyond, we are right there with you. We even offer Career Placement Services to help you with your resume, job search and interview prep.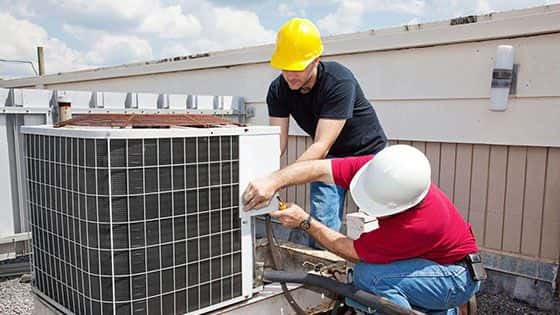 Industry-Focused Instruction
We meet with employers to assess industry needs. Our small class sizes and simulated work environments are a chance for you to learn and practice your new skills. You will train closely with our dedicated and experienced instructors.
Centura College is committed to connecting communities and careers!
Centura College offers training in the following career fields:
Chesapeake
Newport News
Norfolk
*Not all opportunities offered at all locations.
Discover More About Centura
Centura College first began offering career placement services in 1969, and in 1983 opened its first school, Electronic Institute of Technology in Norfolk, Virginia. Over the years, it continued to expand its training options and campus locations. In 1991, Tidewater Tech opened its fourth location in Hampton Roads just off Greenbrier Parkway in Chesapeake. In 2008, the school's name was changed to Centura College.
School Philosophy
Centura College is a distinguished co-educational institution committed to the education and personal enrichment of each student. Students can succeed in our collegiate environment when properly motivated, taught to set goals, and encouraged to take responsibility for their own success in furthering their education. All aspects of the school are enriched with creating an atmosphere conducive to learning, while instilling a high degree of business ethics and professionalism. This facilitates the easy transition from a student to a professional in a career. Each program offered is specifically designed to qualify graduates for a career position in government, business, or industry.
Our Mission Statement
We help adult students gain the skills and attitudes necessary for a meaningful entry level career position.
We strive to be responsive to the needs of our students, area businesses, industries, and government.
We are committed to high academic standards in all of our curricular offerings.
We are dedicated to providing the services that support our students' efforts to succeed.