Teacher's Assistant
Teacher's Assistants
Average Annual Wages, May 2020
Working with or under the guidance of a licensed teacher, teacher's assistants provide additional guidance and instruction for students and are also known as teacher aides, instructional aides, paraprofessionals, education assistants, and paraeducators. They typically work at schools, both public and private; child care centers; and religious-based educational organizations. In some cases, teacher's assistants can occasionally specialize in areas like special education or library and computer services.
In May 2019, the average annual wages for teacher's assistants in the top industries in which they worked were as follows:
All data is from the Bureau of Labor Statistics.
Elementary and secondary schools; local
$28,520
Elementary and secondary schools; private
$27,700
Child day care services
$24,680
Educational Support Services
$31.020
Centura College is committed to connecting communities and careers!
Vital Certificate Training
There are a lot of moving parts to today's education system, and the paraprofessionals and teacher's assistants who are best prepared to succeed also having training and certifications to back up their education. We provide students with the opportunity to gain certifications through the following trainings: Federal Educational Rights and Privacy Act (FERPA), Identification of Child Abuse and Neglect, First Aid/CPR and Medication Administration.
Support from Classroom to Career
From the moment you enroll with us, it's a partnership. We invest in services that are structured to support you from enrollment to the classroom, from the classroom to graduation, and beyond. This includes tutoring services; disability services; and career advisory and placement services that help you with building your resume, searching for a job, and prepping for interviews.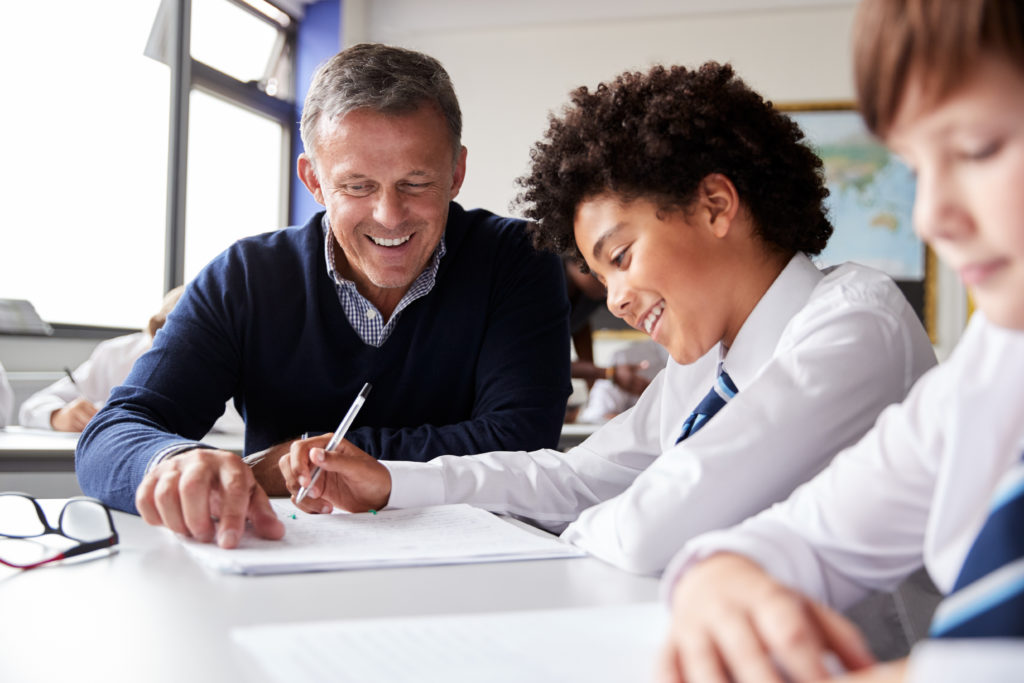 Industry-Focused Instruction
We consistently communicate with education leaders to better understand what they're looking for in hiring teacher's assistants in today's job market. We understand the important role paraprofessionals play when it comes to reinforcing lessons, preparing materials, and supporting student learning, so we've built a diploma program influenced by industry employers and designed to prepare you for the classroom. We also ensure you get the most out of your education with small class sizes, simulated work environments, and experienced instructors.