Centura College delivers purposeful training to help you achieve your unique career goals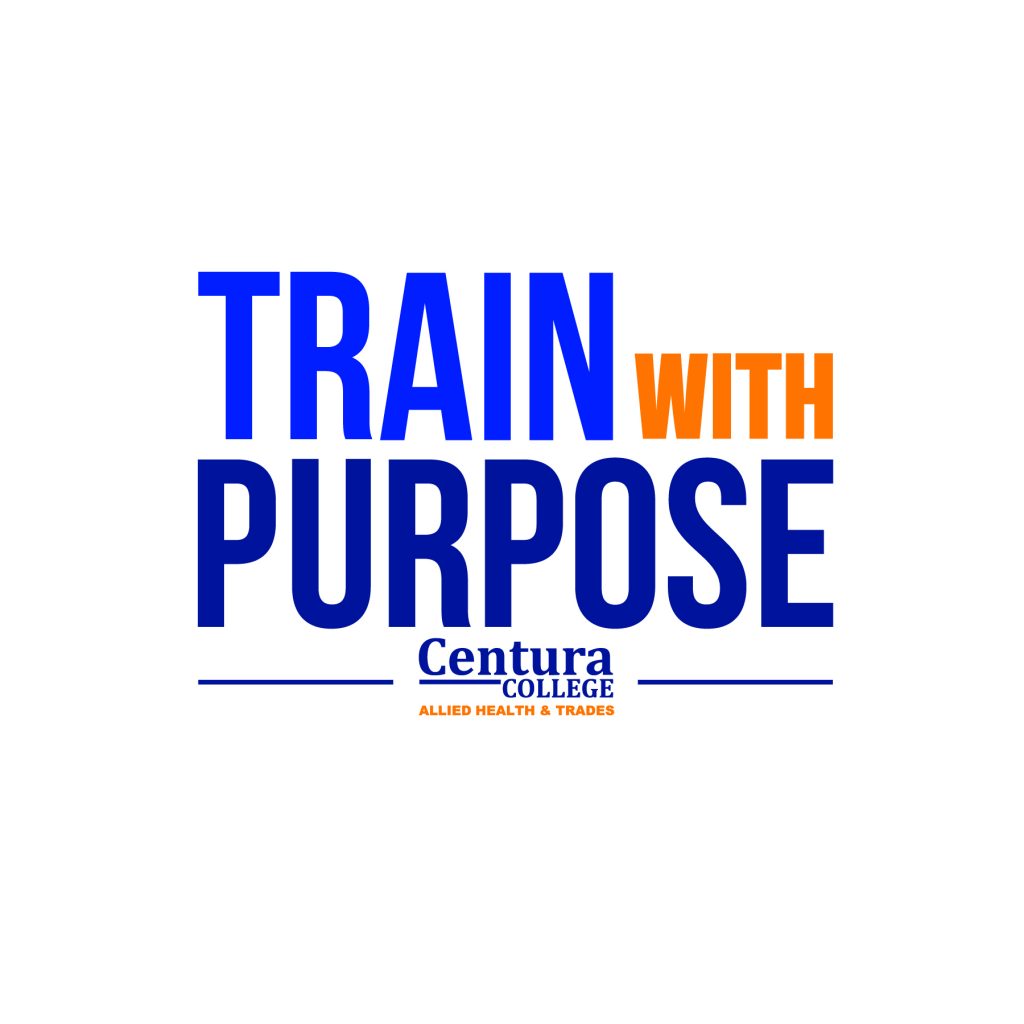 Purpose is at the heart of so much of what people do. We look for it when we feel like we don't have it. It drives our goals, our passions, and our visions for our futures.
And it's at the heart of our mission at Centura College.
Since 1983, we have made it our dedicated goal to help each of our students gain the skills, knowledge, and personal enrichment they need to succeed in their new careers.
Instruction That Is Industry-Focused and Personalized
Part of keeping purpose a central component of Centura College is staying in touch with the real-life needs and demands of the fields we teach. We talk with partner employers about what they're looking for in candidates, and then bring that knowledge into our small class sizes and hands-on simulated work environments. You get up-to-date training that really prepares you for the job market.
What It Means to Train With Purpose
Training without purpose or having purpose without training can both result in you falling short of where you want to be. Training can give you the skills you want, but purpose is what gives that training meaning and life. It gives you the chance to have a greater positive impact in your career path.
At Centura College, we live this mission every day, committed to being a true partner in your education and future. Whether you are changing careers, transitioning from the military, or a recent high school graduate, we provide focused career training and support from the day you enroll to the day you graduate and beyond.
Centura College offers training in the following career fields:
Chesapeake
Newport News
Norfolk
Richmond Metro
Virginia Beach
*Not all opportunities offered at all locations.